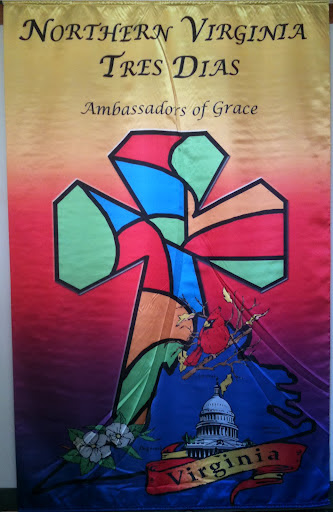 Welcome to
Northern Virginia Tres Dias
Tres Dias is a three-day Christian renewal experience which aims to concentrate on the person and teachings of Jesus Christ.
While Tres Dias explores the basic Christian beliefs, it is best described as a spiritual encounter with Christ.
Many who have attended a weekend have experienced a deeper and more meaningful relationship with Christ as they sense His love in a dynamic way.
Tres Dias is interdenominational in its teaching and outreach. It is a laity-led experience and has no affiliation with any particular Christian denomination.